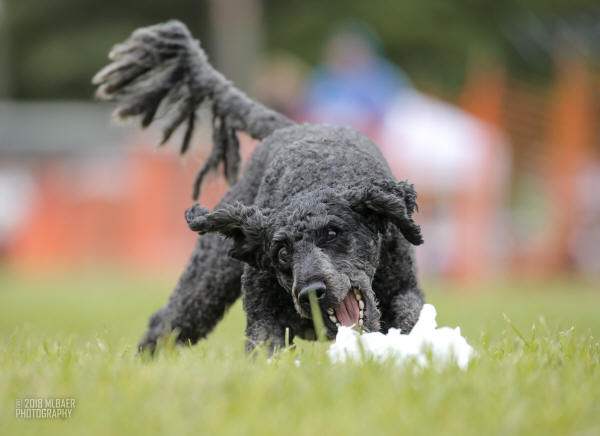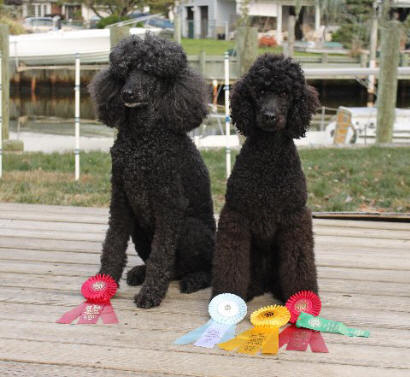 Nova's Excellent Jumpers Title Run October 2015! Click for Video!
SuperNova's New Title!
Nova, while not too fond of the heat, got hosed down before her Open Jumpers run and Qualified with a Second place and a new Title ...Waypoints step two Supernova CA, CAA, NA,NAJ, and now OAJ!
Click for Nova's title Video!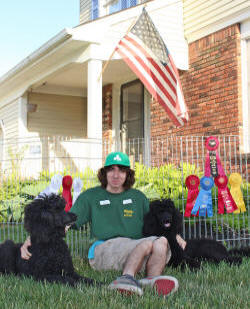 Nova's JWW Novice Title
Michael and "Super" Nova
May 17, 2015
Pennington, NJ
Link to Video of the Jumpers with Weaves Title Run!
Link to video of another of Nova's Novice Jumpers runs!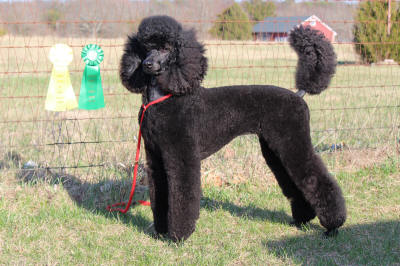 April 2015
Proud to announce
Nova's UKC Grand Championship!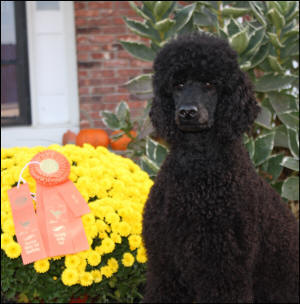 September 2014
UKC CH Waypoint's Step Two Supernova
CA, CAA, OAJ, NA, NAJ
Click here to see the Video of Nova's CAA Title final 2 qualifying runs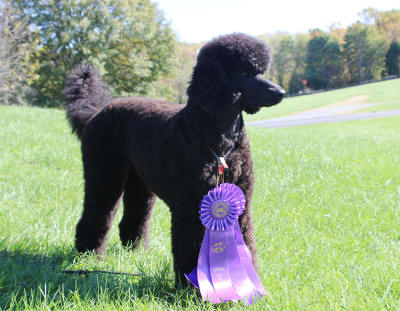 October 19, 2014
Waypoint's First Lure Coursing Title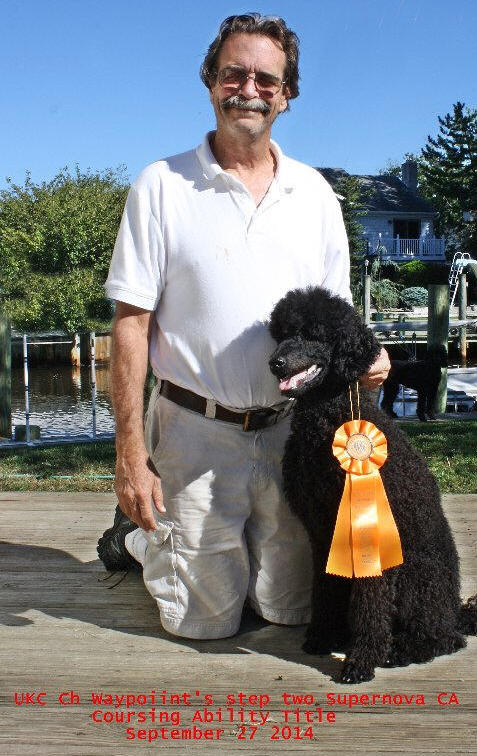 Click Here for Video of Lure Coursing run
Nova became a UKC Champion at 7 1/2 months on April 27, 2014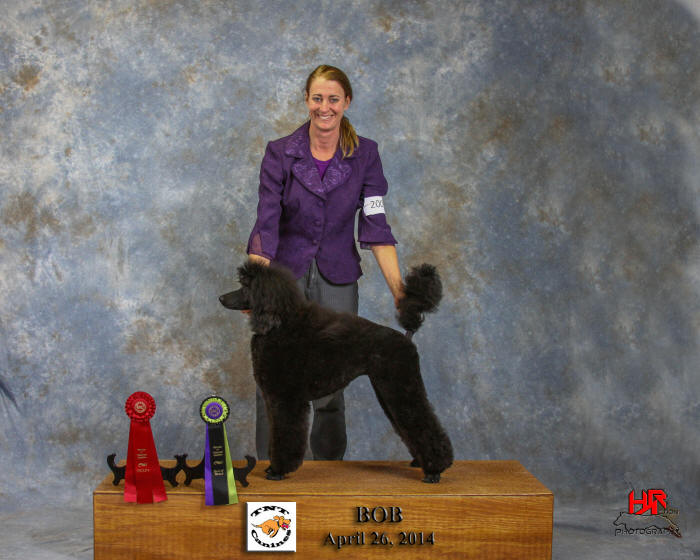 April 26, 2014 UKC Winner Best of Breed
Biglerville, PA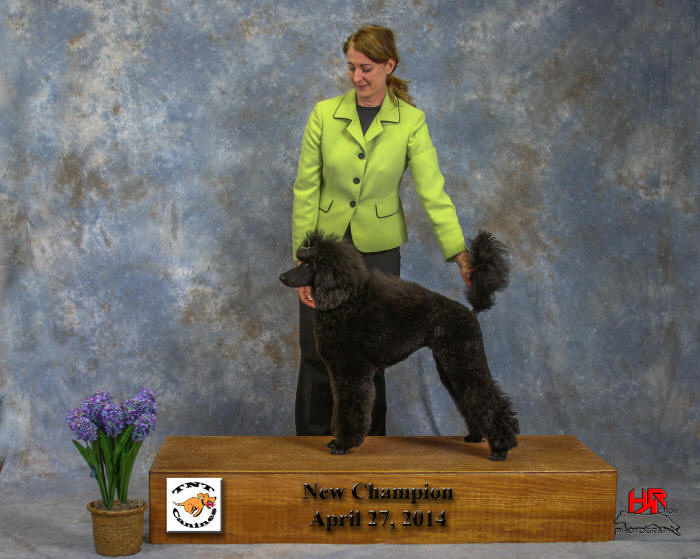 April 27, 2014 UKC Champion
Biglerville, PA