---
Mitsy earned her rally novice title at PCA 2014
---
Mitsy's Agility Page
Mitsy's Standard Run April 6, 2013
New! Link to Mitsy's Standard run April 7, 2013
New! Link to Mitsy's Jumpers with Weaves run April 7, 2013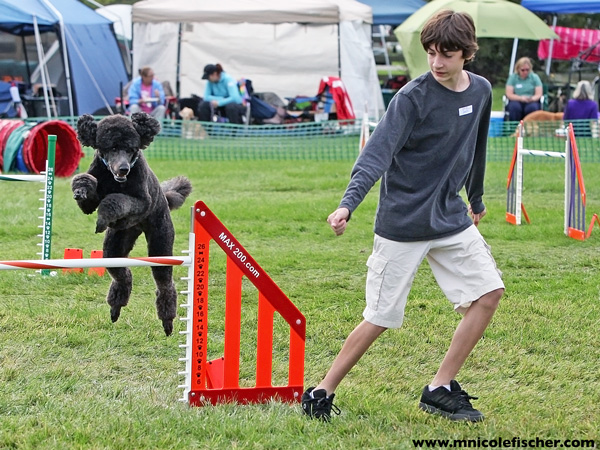 photo credit: M. Nicole Fischer Photography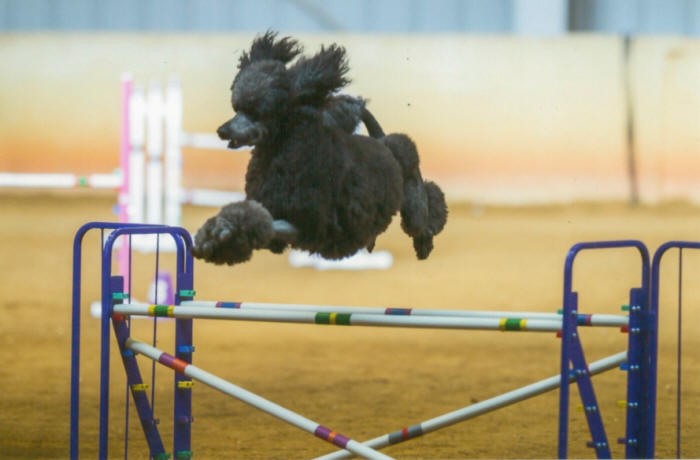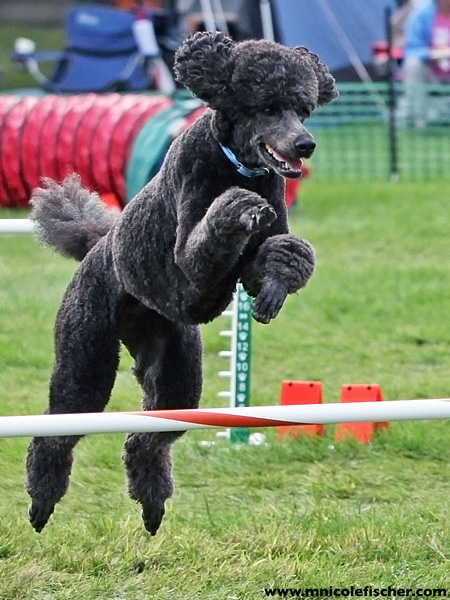 photo credit: M. Nicole Fischer Photography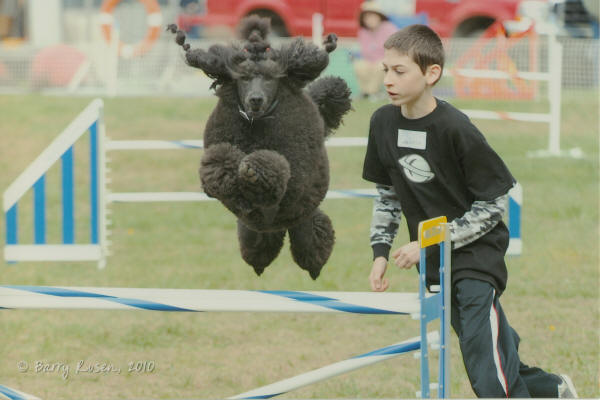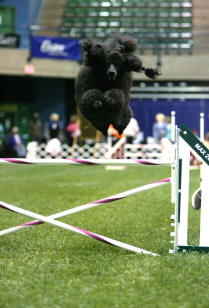 Mikey and Mitsy trained for agility competition under the careful eye of Ann Marie Scripko of Clever K9, in Lakewood NJ. They began competing in March 2010. The first few shows they competed exclusively in the fast class. This young team had a tremendous year with the following titles achieved in AKC agility!
Agility Fast Novice 4/18/10

Novice Agility Jumpers 6/6/10

Novice Agility 6/19/10

Open Agility Jumpers 11/6/10

Open Agility 12/4/10

Open Fast Agility 12/4/10
They also had a qualifying run in Excellent Standard A on 12/4/10 With a First Place! What a way to close out their first year!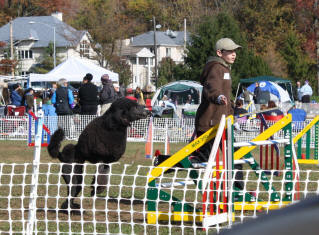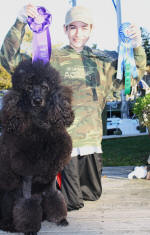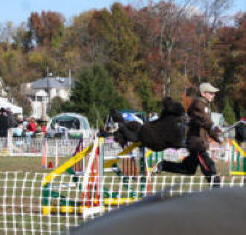 In 2011 and 2012 Mitsy has added the following Titles:
Agility Excellent 10/10/11

Agility Excellent Jumpers 10/10/11

Masters Excellent Jumpers 2012

Masters Excellent Agility 2012

Rally Obedience Level 1 2012
Mitsy and Michael competed at the AKC Junior Handler Invitationals in Orlando, FL and finished 4th in the 24" competition.