Contact us to recieve our Litter Plan!
I  ensure that all health screening has been completed to create as healthy a genetic foundation as possible.
My goal is for the resulting poodle puppies to be easily trained, have the drive and desire to perform and to be structurally correct.
My plan is to breed fabulous personable puppies that will become champions in breed, agility, obedience, rally, and most importantly, in your home!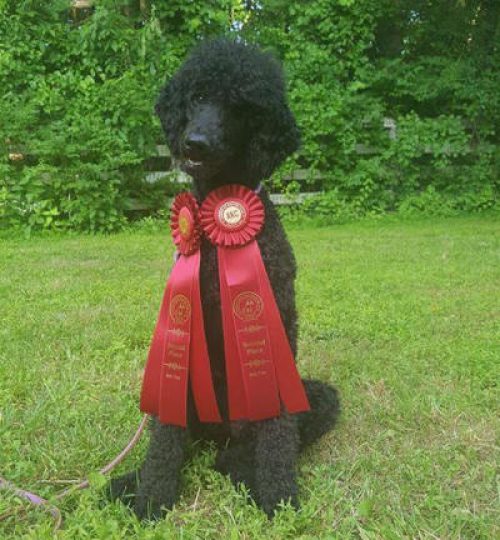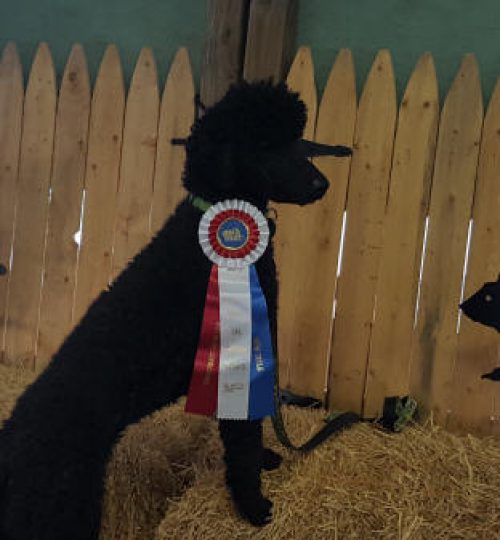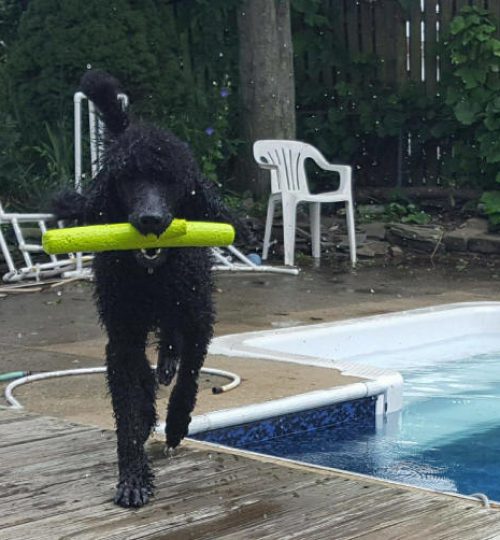 Scroll through a few pictures of Waypoint Standard Poodles at a young age. The cuteness factor is off the scale!